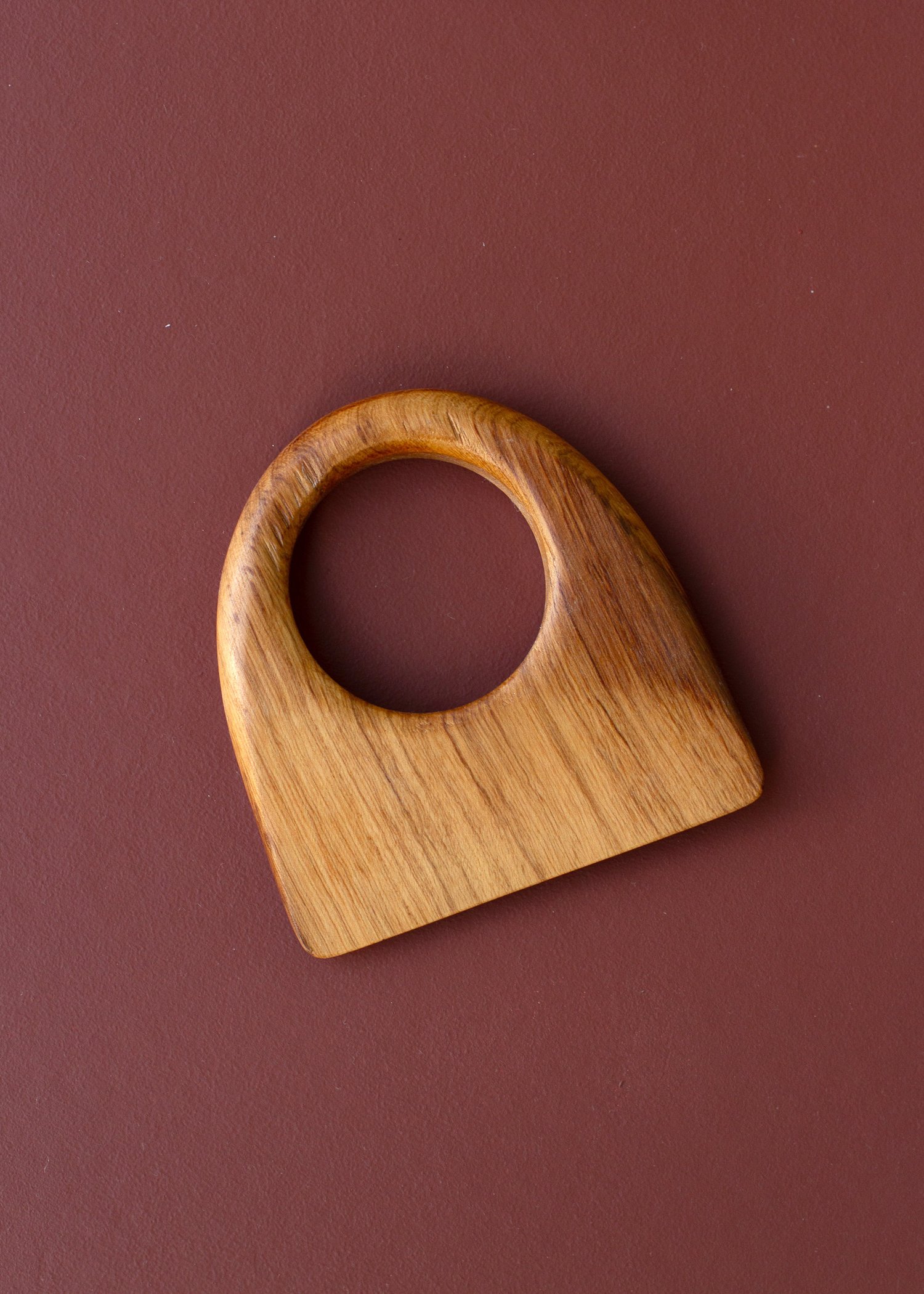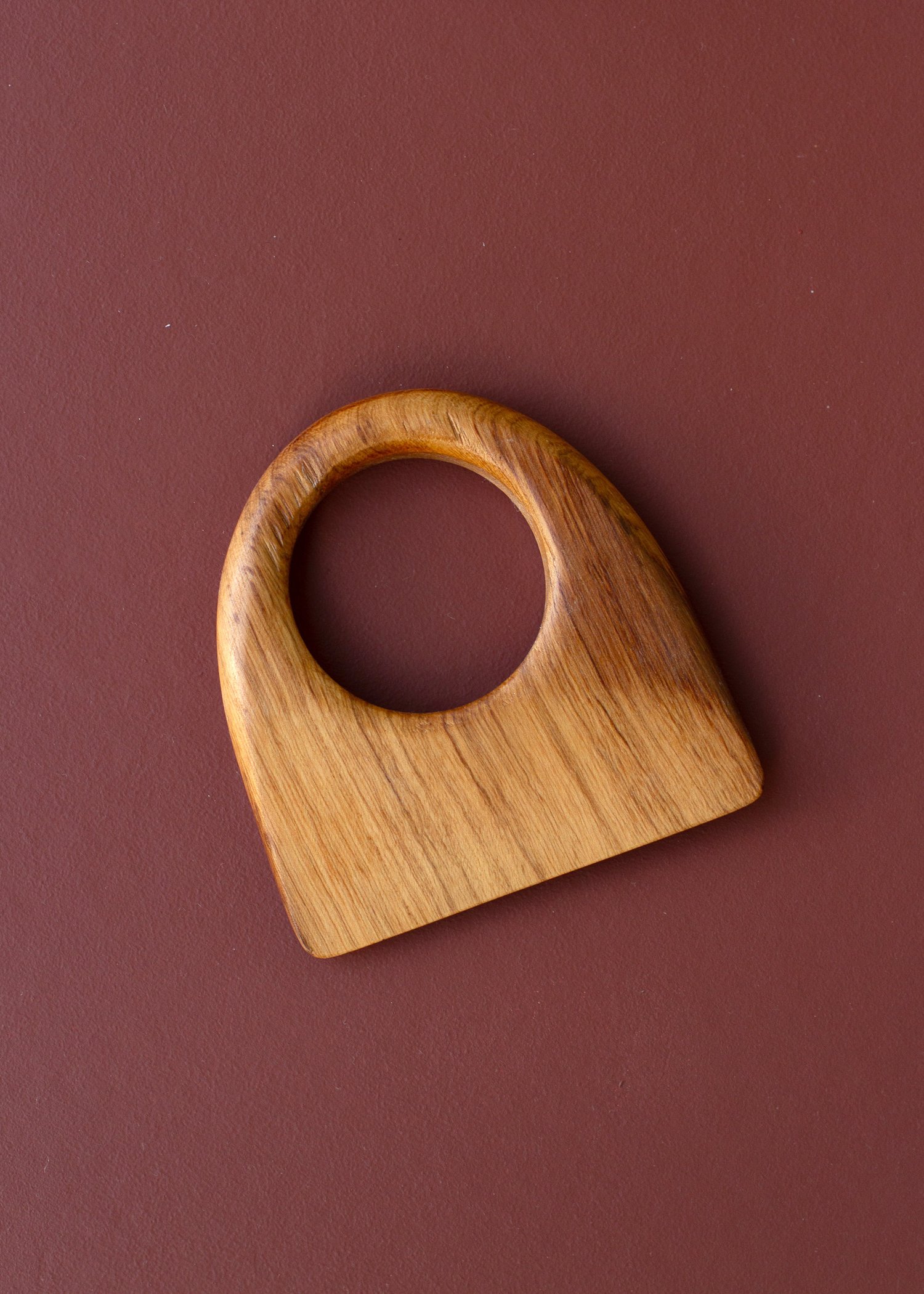 Kids Chopper
$48.00
Great for helpful hands to join in meal prep, chop their own snacks safely or use in play. Lovingly handmade from reclaimed native black maire timber. A satisfying form to hold and use for little hands and to be passed down through generations.
Hand carved, each one is unique
9.5cm wide by 10cm tall
Wash in warm soapy water and re-oil with coconut oil to extend life. Do not put it in the dishwasher. To sharpen the edge, run a piece of sandpaper along it, then work in coconut oil to prevent drying.
Kitchen Artefacts is the shared creative enterprise of the very talented Tom Muir and Louise Armstrong who live in beautiful Waikato. All their wares are hand-carved from salvaged native timber sourced from around New Zealand. 'We feel honoured to give a new life to these remnants of majestic old trees.' – Tom and Louise.